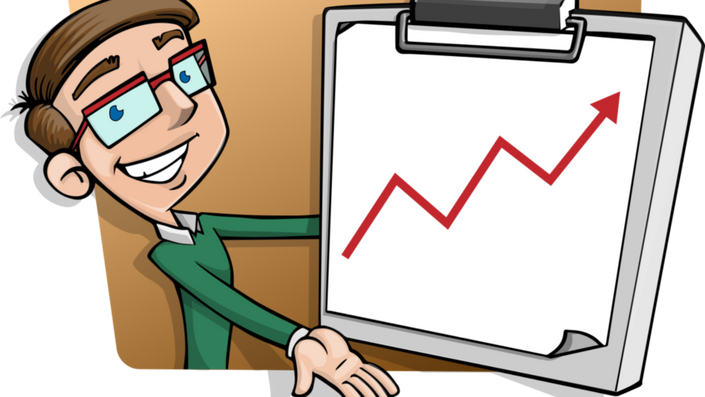 Business Crux 1.0
Start a Profitable Business in 6 Weeks
Every entrepreneur including me start with a dream that One Day he/she will be the trendsetter, One Day he/she will be the market leader, One Day he/she will be financially free, and the list of One Day goes on.
But then hit the reality and 90% of entrepreneurs fail within 3 years on the journey of One Day. Some fail in 6 months, some in 1 year, few took 5 years to fail, and while some fail after 10 years.
It's only 10% of people who survive in this extremely competitive market, and out of them few make history.
However, the most exciting part is, the ones who survive these initial years have multiple businesses. Some have 2 business, some have 10, while some have more than 100 businesses under their brand name.
So what do you think what is going on here?
Do you think it is Luck?
Or do you think it is some hack that you must need to learn to become successful?
In 2013 I saved money from the job (assistant sales manager) and started my first business in real estate. I used to think that if I am good at the job, then I can easily sell my products in business also.
I was so over-confident that I overlooked some critically essential parts of the business like Idea Validation, Product Market Fit, Market Gap, Fund Management, Lead Generation, etc.
I thought that I would invest a few thousand rupees in lead generation and then it's all done because I am so good at sales. I completely overlooked the importance of BRAND VALUE.
Now you can easily guess the future of my first company.
Yes, my business started struggling, and I felt like there is no way out.
To save my business, I did everything that I could. I read books, read 1000s of articles on the internet, watched videos on youtube, listened to audiobooks and podcast. However, nothing helped.
So I closed my business in two and a half years, yeah I too was the part of 90% people who fail in the first 3 years.
Then I again went to the job, worked as a portfolio manager, saved money, and started BusinessAlligators.Com. The aim was clear to help all first-timers or struggling entrepreneurs by sharing my knowledge and experience with them.
This time I avoided the majority of previous mistakes, I won't lie so yeah I repeated a few mistakes. Besides that, I also made 1000 new mistakes, but this time, I was a better entrepreneur and hence survived during tough times.
Then this happened, slowly and slowly people started loving us. Trust me we have worked literally hard day and night to reach this level but yeah finally we touched the mark of 100K pageviews per month and now helping more than 70K entrepreneurs each month.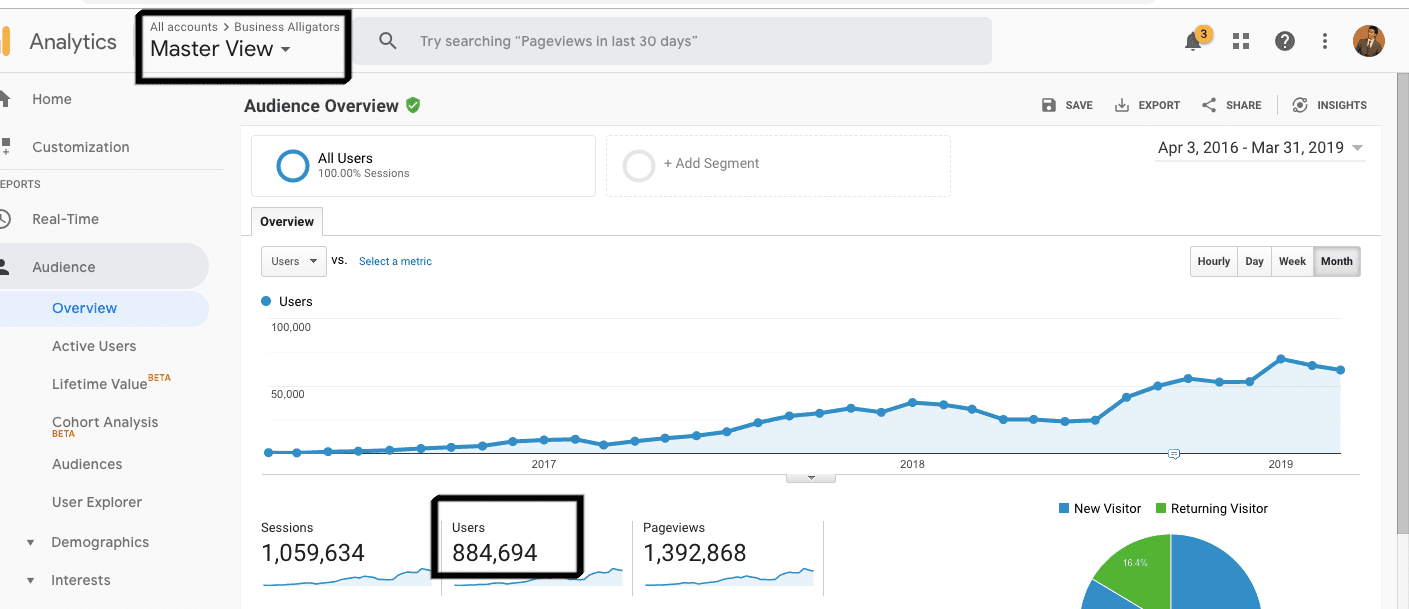 Now I am sharing this knowledge with you so that you can start your business like a Pro, like the way I did it
What's Inside the Course?
You Will Get High Quality Video Lessons on:
Basic Step of Starting Business
Idea and Product Innovation
Business Roadmap
Target Market Segmentation
Market Research and Market Potential
Idea Validation
Team Hiring- Co-founder + Team
How to Sell?
Doubt Clearing Video Session
Every Month
This Course is For You If
You are a first-time entrepreneur


You are an experienced entrepreneur but have never remained successful with business

Have no business idea but still want to start a business

Always remain fearful and worried about the future of your business

You have a spark in you to make the world a better place to live with your innovative business ideas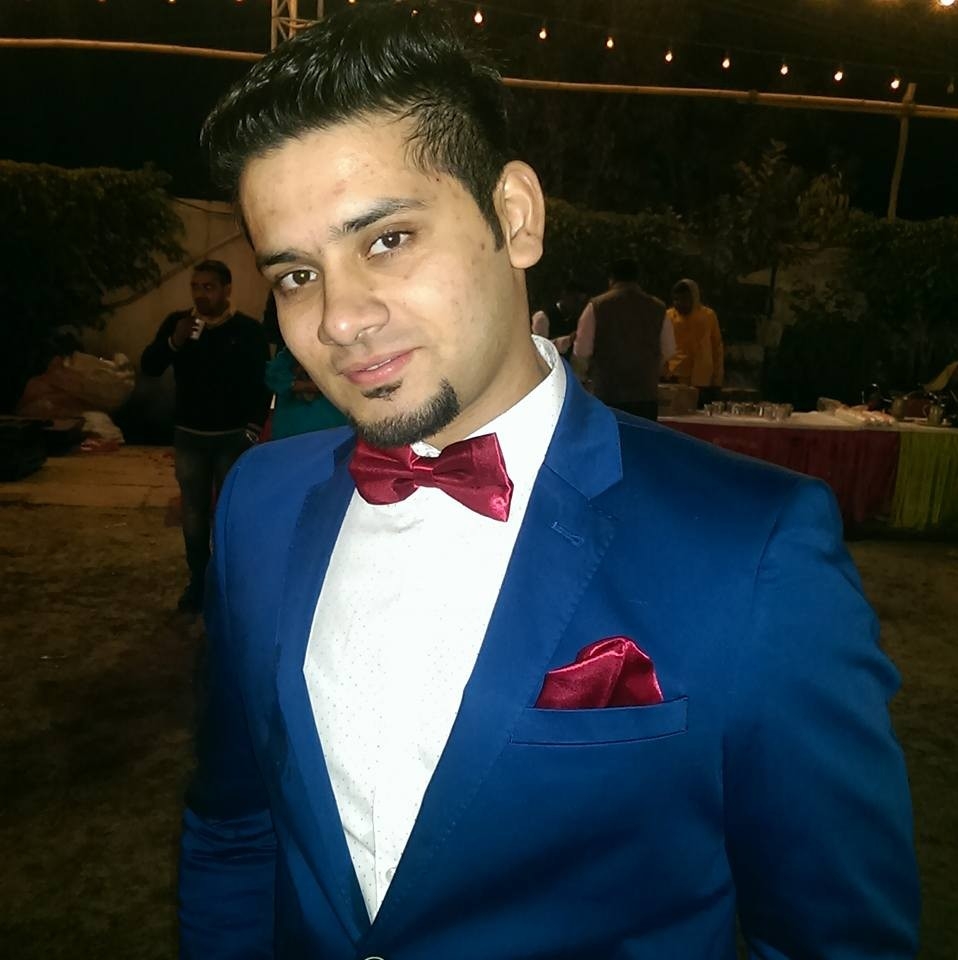 We were leaving so many customers on the table, but Lokesh Tanwar guided us in converting more customers without being clingy.
- Kapil Gupta, Founder, Enqodle.Com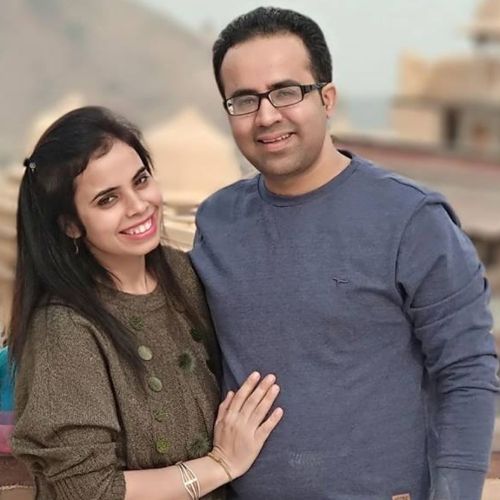 This course helped me in finalizing a new product stream for my business in just two weeks. I was struggling for the same from many months.
- Kanav Kathuria, Founder, SA Info Technologies
Bonus (Priceless)
You will get community support. If you have any doubt regarding any topic, then you can ask it in the comment section. All the entrepreneurs help each other, and that helps in building true relation. So there an excellent opportunity for networking with the right kind of people. Besides entrepreneurs, I will personally answer every question.
What to expect?
I won't lie, so I won't say that I guarantee that you will be successful once you complete the course. Your success will depend on how beautifully you implemented all those things which I have mentioned in the course.
So if you will implement everything in the right way, then I promise you will surely succeed and even in the worst case, I promise you won't fail miserably.
There is a difference in getting knocked out in the first round and meeting failure in the 14th round. So, I promise that if you implement everything in the right way, you will inevitably cross the 10th round of your journey.
Some people may say, how does it matter, failure is a failure whether it is coming on the first stage or the last stage.
So my answer is when you fail at the first stage, you don't learn anything, you lose all your hopes to start again.
However, when you lose on the last stage, you learn almost everything that can make you successful in the next attempt. Perhaps this happened with me also, in my first business, I didn't quit after the first slap of difficulty; instead, I survived the situation for two and a half year. So I learned almost all the things that were needed to survive in the business.
Frequently Asked Questions
When does the course start and finish?
The course will start the moment you buy it. It is a completely self-paced online course - you decide when you start and when you finish.
How long do I have access to the course?
How does three years access sound? For the next three years, you can access the course anytime, anywhere.
What if I am unhappy with the course?
We would never want you to be unhappy! If you are unsatisfied with your purchase, contact us in the first 30 days, and we will give you a full refund.
Do I need to pay an extra fee during course upgrade?
No. We feel that you deserve the latest information no matter when you bought the course. So don't worry, you don't have to pay a single penny for any update or price increment.
How often you update the course?
We usually update this course every three months. So you will always get the latest information about the market.
Will I be spoon fed?
No. A Big No. The intention behind this course is to make you stronger, and history says none has ever become stronger with spoon feeding.
What if I have any doubt/ problem during the course?
You always have an option to ask your doubts anytime over email, comment section, and in excel sheet.
Your Instructor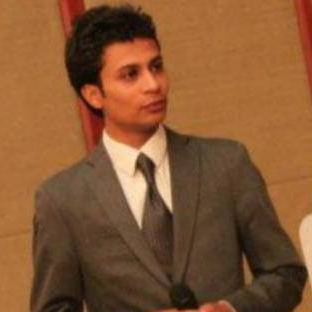 Founder of BusinessAlligators.Com
Expert in sales, marketing, and team management. Currently working hard with other entrepreneurs to help them in building their businesses.
The only thing that you can't get back is TIME. So don't waste it and enroll in the course right now and give wings to your dreams.
30 Days Money Back Guarantee